Land Holdings
Farmland is central to our investment efforts.
At its core, farmland is a mineral asset that, if managed carefully and skillfully, can be productive forever; but if managed poorly, can be mined to a point of no return. We seek to acquire quality farmland throughout the United States that is suitable for growing broadacre crops such as grains, grasses and oilseeds. We also selectively acquire permanent plantings.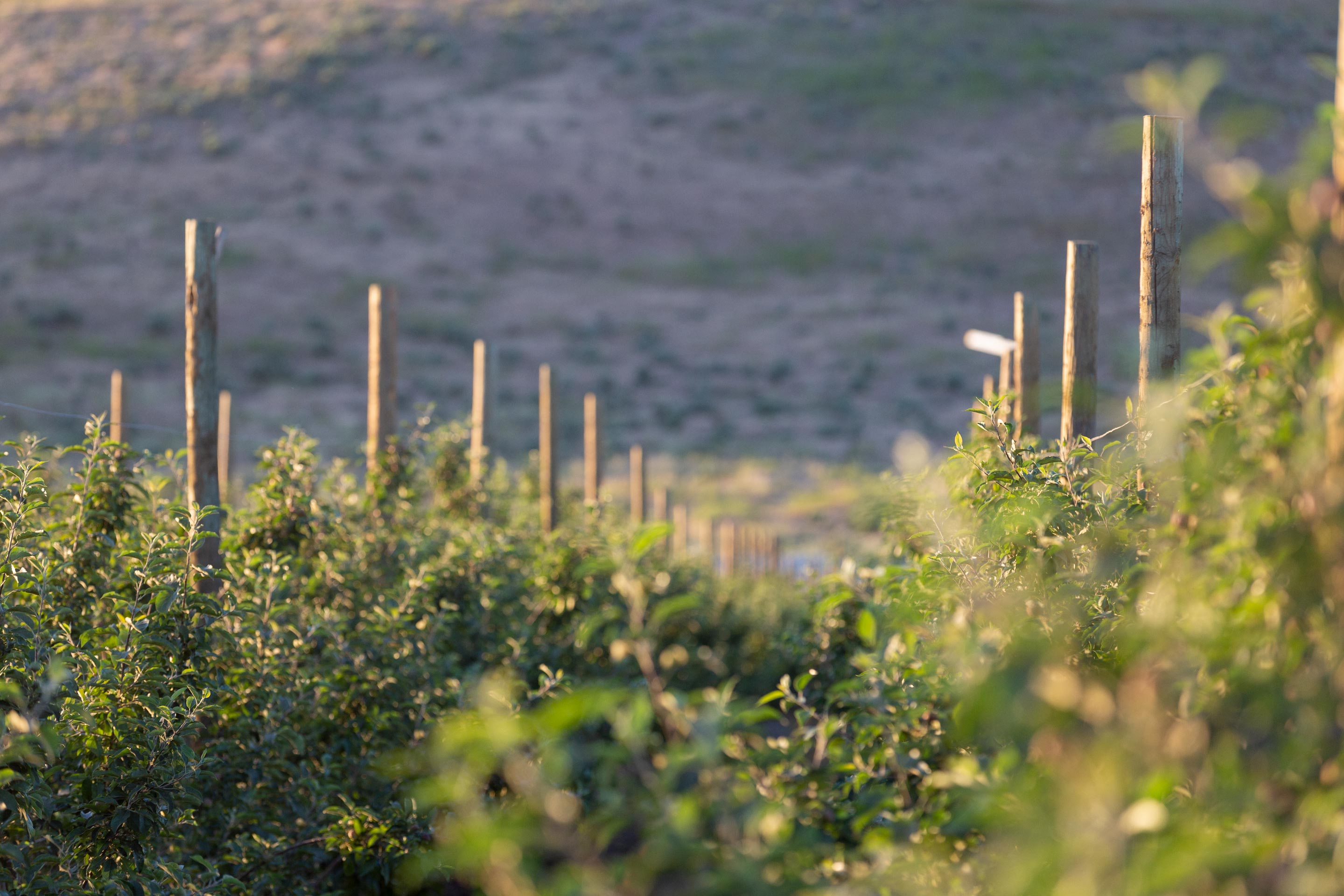 Evaluation Process
We evaluate each potential farmland investment on a variety of criteria, including its soil quality, location, crop and yield history, weather and environmental conditions, and unique local market factors.
While local market comparables can be an important factor in valuation, we take a more comprehensive approach to underwriting farmland that emphasizes a bottoms-up analysis of each property's total long-term productive capacity. Our independent, science- and data-driven approach may allow us to purchase properties that others might regard as too expensive. In other cases, it will lead us to pass on opportunities that others might jump at.
Core to our evaluation of any new purchase is an assessment of the value we can add to the asset, both permanently through capital improvements, and continuously through operating and agronomic improvements. We have successfully undertaken a wide variety of capital improvement projects on our farms, including irrigation development, drainage, soil enhancements, and grain handling, to name just a few.
These projects immediately increase the value of the land by improving its productivity and farmability, ultimately increasing farm profitability for the farmers who lease from us. In parallel with evaluating potential capital improvements, our team of expert farmers and agronomists considers enhancements that can be made to cropping practices on the farm.
We consider myriad potential adjustments and enhancements to everything from crop rotations to input selection and technology utilization, but ultimately focus on only the handful of items that we believe will drive the greatest impact on yield. Our farm managers work closely with farmers to ensure that both our capital and operational improvements are well-coordinated and practical, and we can provide assistance and mentorship directly to farmers when they undertake new practices for the first time.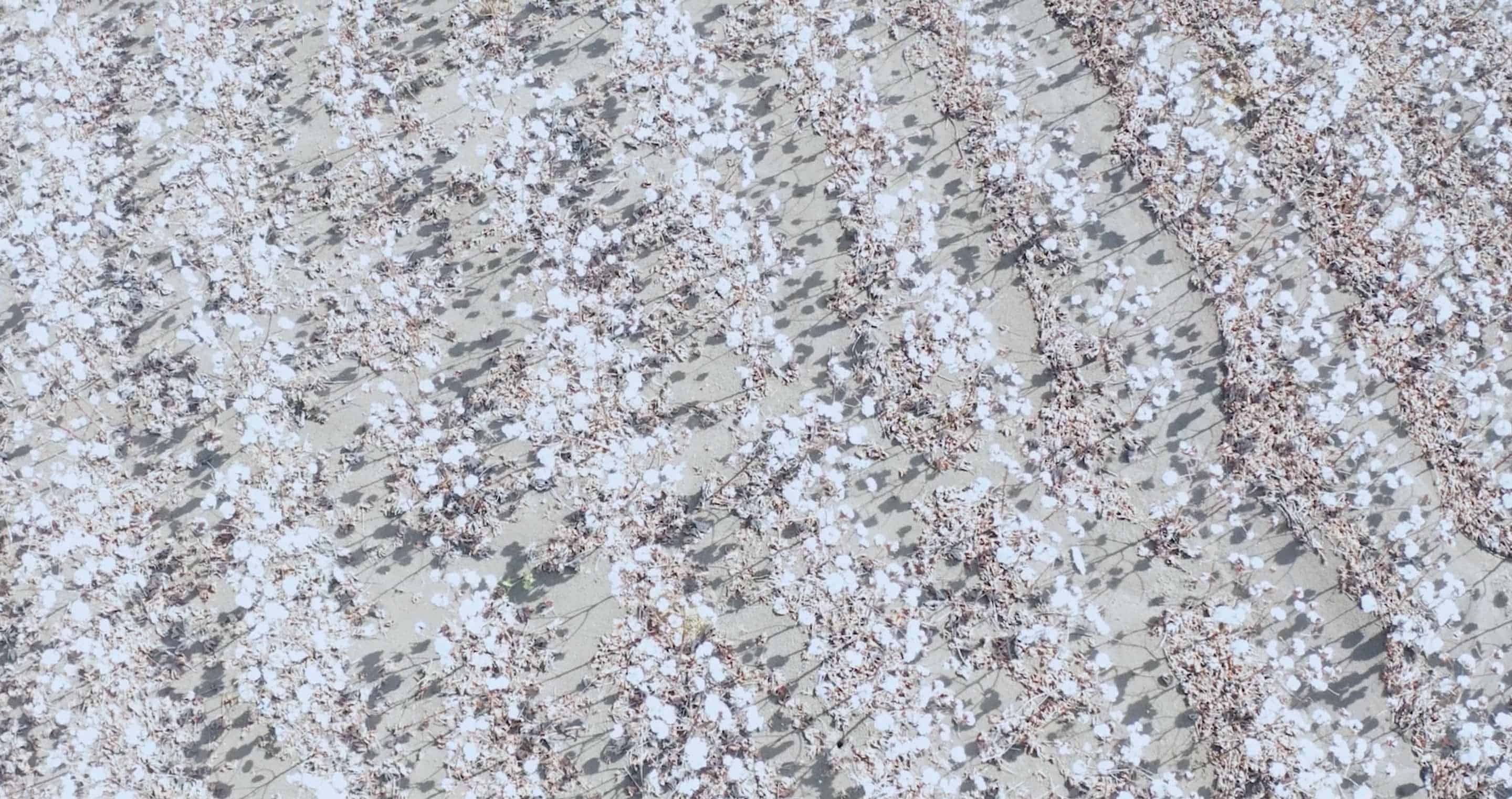 Land Sourcing
We have a proactive, data-intensive, internal sourcing effort as well as an extensive network of relationships with brokers, farmers and Ag suppliers across the country.
Some of our best sources of land are farmers motivated to grow their operations who have access to potential land purchases in their communities. Whether they do not have the capital to acquire more land, or they prefer to allocate their capital to growing their operating businesses, we welcome the opportunity to partner with them by purchasing land that they source and structuring leases for them to operate it. There are a number of benefits for farmers and farmland owners to consider working with Fall Line.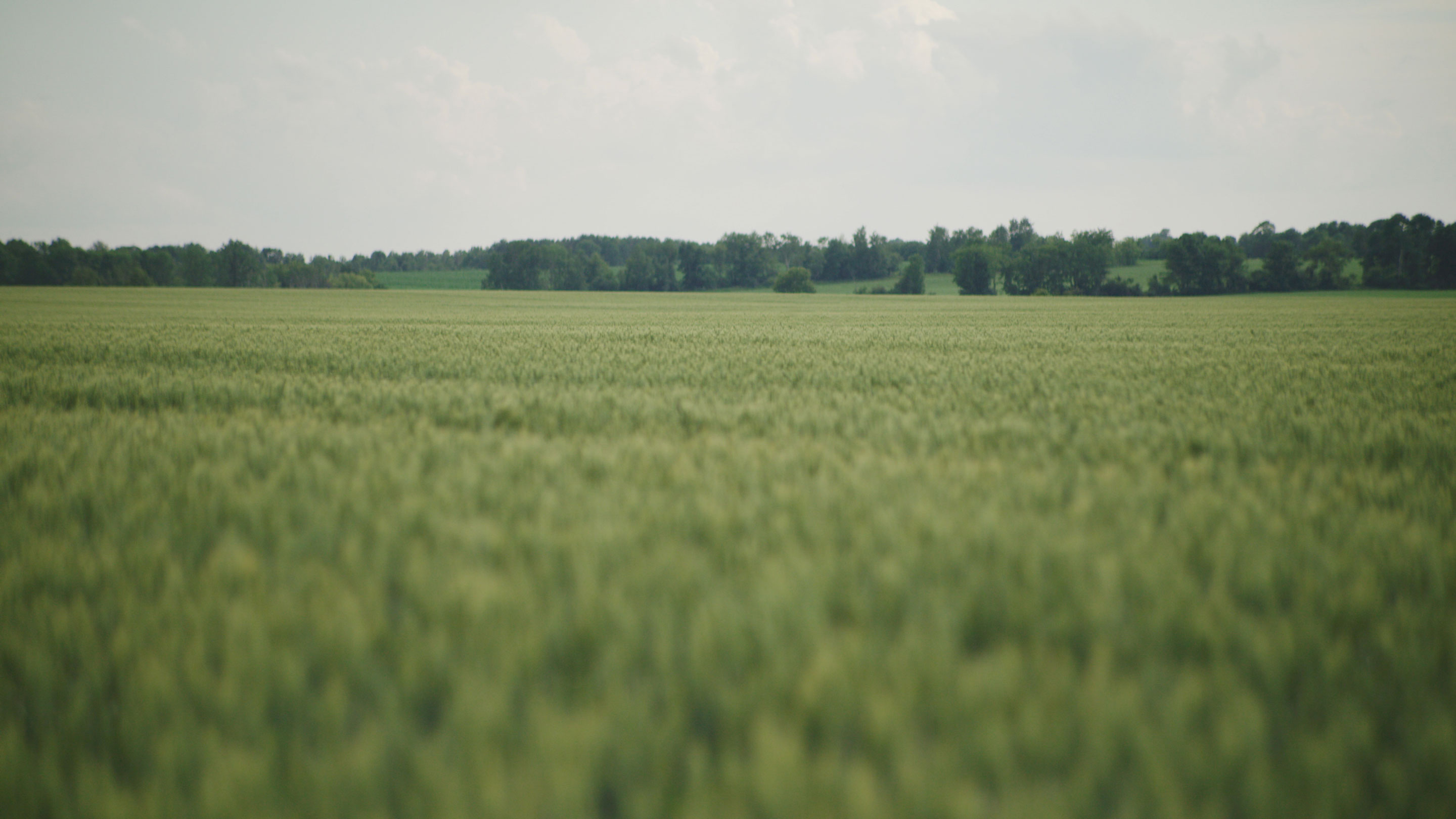 Sustainability
Investing in soil and environmental health is key to enhancing the long-term value of our farmland. We work with farmers to evaluate and implement soil conservation practices in a way that works in concert with the agronomic needs of a farm
The advanced agronomic practices we bring to our landholdings are grounded in our experiences as farmers and land investors. Examples of practices include no-till, double cropping, cover crops, and biodegradable mulch film. We also work collaboratively with our technology portfolio companies to introduce cutting-edge innovations to our farmers and landholdings.